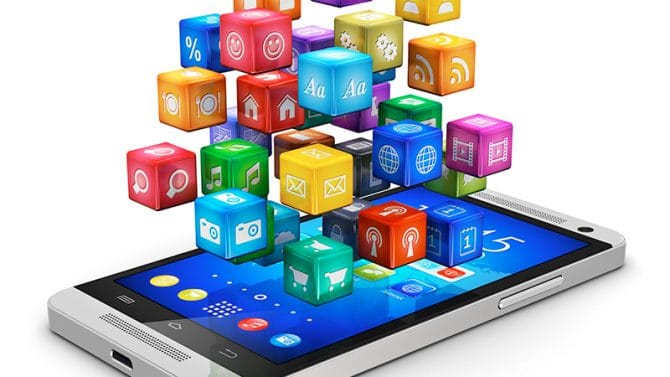 9 Mobile App Trends for 2017 (infographic)
Apps are not just built for smartphones anymore. They are needed for homes, cars and commerce. In 2017, there is a huge entrepreneurs and consumers. It's creating many opportunities for innovation.
What's in store mobile app trends for 2017?
2017 will be the year of small businesses developing mobile apps
Location-based services continue to rise.
Integration of augmented reality into utility apps because they make a great couple
Android Instant Apps to become a common trend
Artificial Intelligence has officially gone mobile
IoT Apps integration to continue unchallenged
Application security to be more important than ever
More companies see mobile apps as a way to increase sales, improved customer experience and be competitive in market
Mobile App revenue to soar to $77 billion
Mobile Apps are now available for nearly every task imaginable.
Want to learn more? Here are 7 mobile app trends for 2017 in infographic.

Article found here.